Leadership Development Solutions & Services
Our leadership development strategy strengthens the ability, behaviors, skills, and competencies of leaders at all levels of your organization. We offer individual customized leadership development and coaching solutions for all levels of leaders. Our coaching program for leaders will strengthen your culture and achieve results. Linda G. Williams Consulting's methodology is based on your values, mission, business goals, and objectives.
Contact us today for more information. 
Leadership Assessments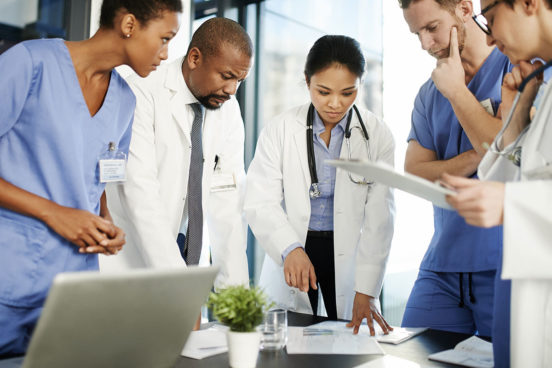 Leadership Assessments: EQ-i, 360s,  CliftonStrengths by Gallup, and Myers Briggs
The benefits of leadership assessments are that it enhances a leader's understanding of what it takes to become a highly effective and impactful leader. The EQi Assessment is a powerful tool that starts with self-perception. Understanding oneself allows leaders to express themselves better. This leads to better interactions with others, which leads to making good decisions. Making good decisions enable leaders to manage their stress better. 
According to Peter Drucker, "one cannot build on weakness. To achieve results, one has to use all the available strengths…these strengths are the true opportunities."  (Drucker, 1967, p.60.
We work with leaders to develop a detailed, customized action plan to meet their specific needs and improve performance.
contact us today
Learning and Development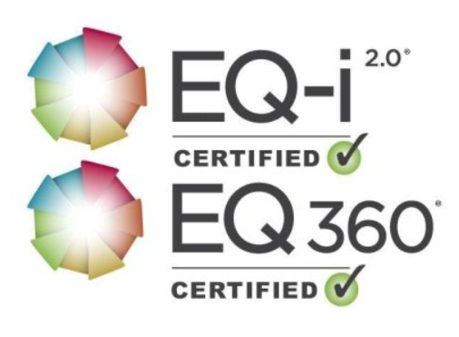 Leadership Development 
Leaders at all levels benefit from high emotional intelligence. Research links EQ-i to increased performance, improved customer satisfaction, decreased attrition rates, increased sales, and reduction in training cost.
Emotional intelligence is defined as a set of emotions and social skills that influence how we perceive and express ourselves, develop and maintain social relationships, cope with challenges, and use emotional information effectively.
Coaching Services – All Levels of Leaders 
Research has consistently found that investing in leadership coaching leads to self-awareness, enhanced critical thinking, higher level of performance, and  sustainable organizational transformational. Our world- class leadership coaching services can be delivered virtually, via phone and video conferencing. Our flexibility is designed to meet your needs.
Contact us to learn more about our Leadership Development Programs.
contact us today
Virtual Coaching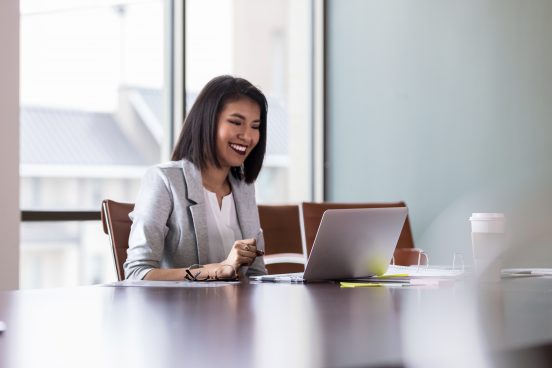 The COVID-19  pandemic has forced organizations worldwide to incorporate virtual coaching as part of their leadership development strategy. Virtual coaching provides leaders access to development support and learning opportunities outside conventional business hours at flexible times.
Our virtual coaching experience is designed specifically to meet individual and organizational needs that achieve sustainable results. Coaching leads to increased self-awareness, improved critical thinking abilities, improved performance, and sustainable organizational change. 
Enhance your leaders' and organizational effectiveness by partnering with us for customized leadership development coaching for leaders at all levels to include physicians. We ensure leaders are equipped with the skills they need to be a leader.
Virtual leadership coaching eliminates travel and living expenses associated with traditional face-to-face coaching and development. Our virtual coaching is not limited by geographic limitations or conventional business hours. 
Contact us today