Linda G. Williams Consulting provides quite a few services to all clients who need to develop their leadership skills and improve overall organizational performance. The most prominent ones we offer include:
Leadership Assessments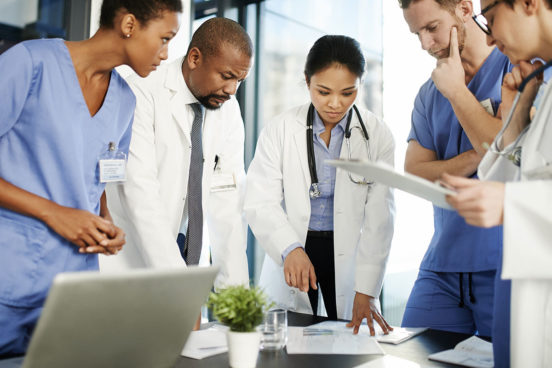 Leaders must start with a clear understanding of their existing strengths, and their development needs to achieve high performance. LGW Consulting leadership assessments will help you better understand yourself to enhance your leadership skills and abilities. In addition, our solutions will help leaders close leadership gaps. 
To learn more about our Leadership Assessments, call us today. 
contact us today
Learning and Development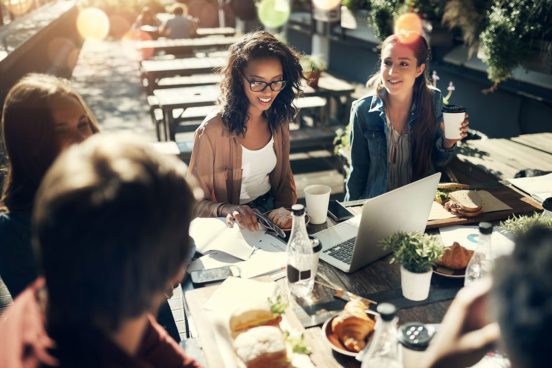 The COVID epidemic exposed some leadership skills and abilities gaps. According to a recent study by  Daly, J., Jackson, D., Anders, R., & Davidson, P. M. (2020), many leaders are not prepared to lead in uncertain times. Our coaching and leadership development strategy and services ensure leaders have the appropriate skills and competencies required at all levels of your organization.  When we consult with you, we focus on meeting organizational and achieving performance goals. We focus on three key areas: People, Purpose, and Passion. Focusing on these areas strengthens your culture based on your values, mission, vision, and business goals and objectives. 
Our coaching program is based on a strength-based framework that helps drive organizational change and sustainability. In addition, our world-class coaching and leadership development program will help your organization develop high-performing leaders prepared to meet todays and future challenges. We will work collaboratively with you to tailor a  customized solution to meet your specific organizational needs. In addition, we work closely with organizations to create transformational and sustainable change. 
LGW Consulting provides solutions that level up your talent by building leaders with the right skills and abilities to operate in an unpredictable, fast-paced, and changing environment. Contact us today. Let's discuss the best solution for your individual or organizational needs. 
contact us today
Virtual Coaching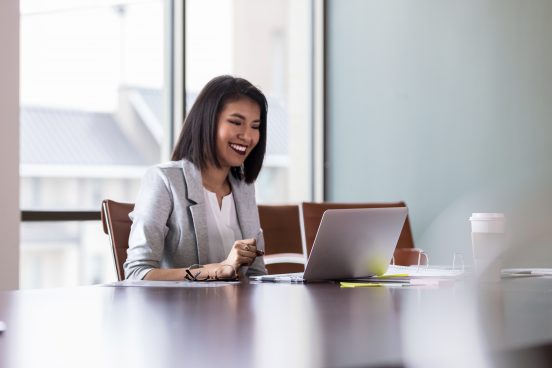 The 2020 pandemic has forced organizations worldwide to incorporate virtual coaching as part of their leadership development strategy. For many coaches, the virtual experience is new and exciting. In addition, the demand for virtual opportunities is much higher because of its flexibility in quickly ramping up to meet the organization's needs. 
Virtual coaching provides leaders access to development support and learning opportunities outside conventional business hours at flexible times. Virtual leadership training and coaching help individual leaders through challenges.
We ensure the virtual experience is personal. The virtual coaching experience is designed specifically to meet individual and organizational needs that achieve sustainable results. The support leaders receive ensures they have what is required to be successful. When you find yourself pressed in trying to comprehend how you can achieve better organizational results through leadership and improved employee performance, do not hesitate at all in contacting Linda G. Williams Consulting. Even virtually, you can trust that we will be able to level up leadership skills, all levels.
Virtual leadership coaching eliminates travel and living expenses associated with traditional face-to-face coaching and development to reduce the costs.
contact us today