We Customize and Adapt Our Solutions To The Company's History, Culture, And Day To Day Flow.
Developing High Performing Leaders
Learn more about Linda G. Williams & her veteran owned company's dedication to leadership Excellence.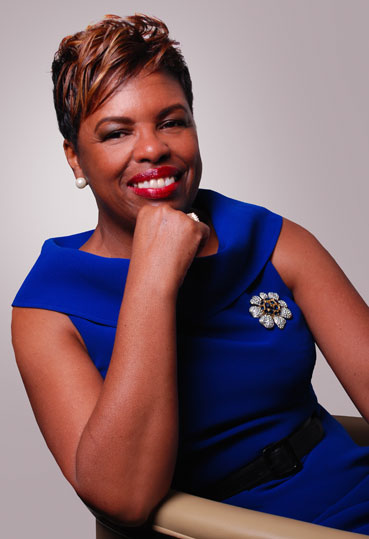 With her immeasurable experience in leadership coaching and history of client success, Linda G. Williams can provide you with a plan that will assist transforming your management culture into one that's focused on growth and development.
Here at Linda G. Williams, we individually work with each client to develop a plan that aims for ultimate success. And we do this by focusing on areas involving strategic alignment, leadership development, and partnerships within an organizational environment. The end goal we strive towards with each client is assuring that their newfound leadership guarantees all solutions will adapt to their company's needs and culture so it can be fully sustained. We reach for such a goal because we find that individuals seeking leadership development can truly peak once they can accomplish this feat.
Linda G. Williams is well-regarded for her work as a leadership coach. Such skills in coaching derives from her service in the military, where leadership is demanded from each service member. Thanks to her experience in the military, Linda G. Williams has successfully helped clients in improving their role as a leader within their own organization. But more so, she has also successfully helped organizations as a whole improve their productivity and performance.
When you choose Linda G. Williams, we feel more than certain that you'll benefit significantly from her work.