Customized Leadership Development Solutions That Drive Results
Linda G. Williams Consulting is a veteran-owned company that partners with organizations to deliver the learning solutions they need for accelerated transformation. Our leadership development approach is designed to help build influential leaders. We believe that effective leadership development is critical for successfully driving transformative change and operating in environments characterized by constant change, unpredictability, and uncertainty.
World-class Leadership Development
Our philosophy is embedded in providing leaders with the tools and support to develop the skills and mentality needed to lead successfully.
Researched Based 
Our solutions are based on extensive research and over 30+ years of experience. We work with leaders of ALL levels and industries to include healthcare.
Contact Us for more information about our customized solutions for developing leaders!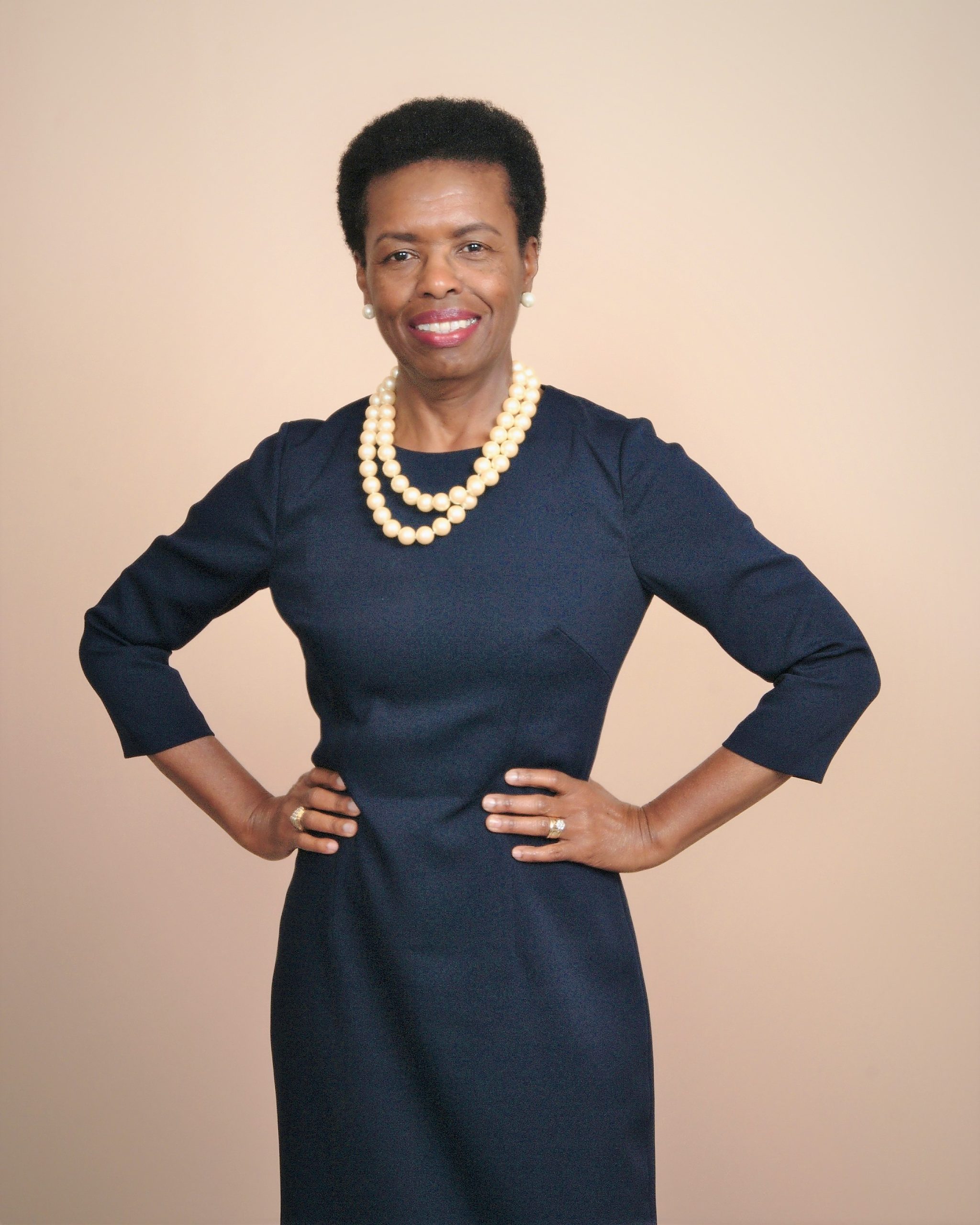 Why Invest in a Custom Leadership Development, Coaching Solution?
Organizations are facing increased competition and new challenges daily. Understanding how to optimize and enhance your business efficiency and provide an exceptional customer experience is critical to growing your profitability. Our unique approach to leadership coaching and development will elevate the performance of your leaders at every level. We work with all industries.
The benefits of coaching as a leadership development strategy include ELEVATING skills and abilities, ENHANCING team effectiveness, BUILDING leadership capabilities, IMPROVING communications, Improving retention, HIGH level of engagement, and POSITIVE impact on individual and business performance.
Partnering with Linda G. Williams Consulting and investing in your leader's development is a business strategy that will enable your organization to gain and maintain a competitive edge.
Dr. Linda G. Williams, MBA, MPhil, Executive Coach & EQi Practitioner is the President of Linda G. Williams Consulting.